Puppy Information/Philosophy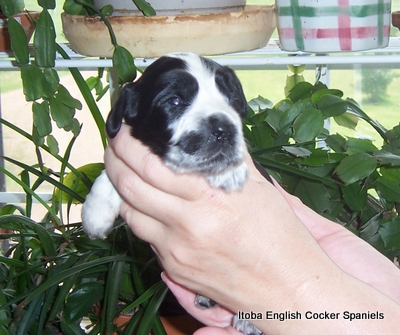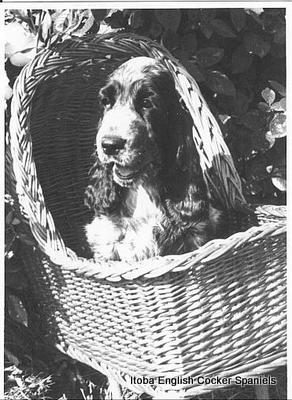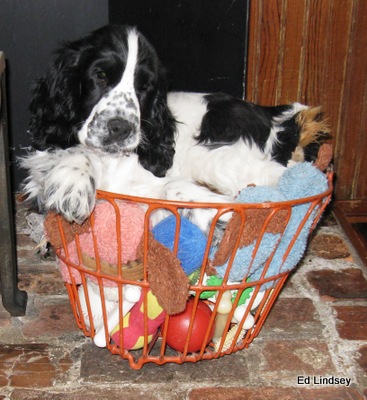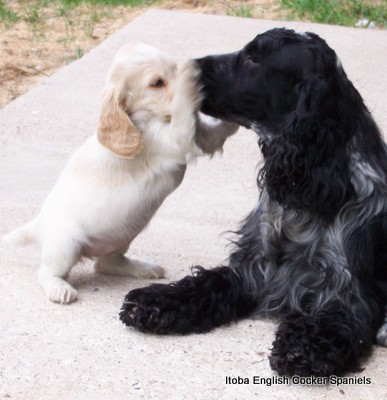 The English Cocker Spaniel is one of the most versatile of dog breeds.  This is a breed capable of winning top awards in the conformation, obedience and performance rings, and is equally capable in the field.
Above all, the English Cocker Spaniel is a loving and devoted companion.   As with all living creatures, the English Cocker Spaniel is subject to various health and temperament issues of which the prospective owner should be aware.  In addition, English Cocker Spaniels require routine grooming in order to look their best and to maintain a healthy coat, skin and ears.  If you have done your research and remain convinced that the English Cocker Spaniel is the dog for you, then welcome to our world!
We do our best to breed healthy puppies with happy, outgoing personalities.  Though most of our puppies are destined to live the lives of beloved family companions, many of our puppies go on to successfully compete in conformation, obedience, agility and field events.  Our puppies are much loved, and have been provided with the best possible care.  The puppies are socialized from the time they are born, beginning with mild stressors and frequent handling.  Puppies receive appropriate vaccinations and de-worming, are micro-chipped and BAER tested as a matter of routine prior to placement.  Please be aware, that we no longer dock the tails of our puppies, nor do we remove dewclaws.  
It is our policy that ALL puppies are sold on a non-breeding agreement with Limited Registration with the AKC  (click on this link to read about Limited Registration).  The English Cocker is a breed that has been well protected from over-breeding due to caring, responsible breeders who are dedicated to maintaining the quality of the breed.
Most of our puppies are placed in their new homes between 9 and 10 weeks of age.  Counter to what many might believe, puppies do NOT go to their new homes as a trained, well-mannered, finished product!  It is the responsibility of the new owner to continue the process that we have started. It is expected that new owners will provide for the further development of the puppy's personality, through structured discipline, training, guidance, and love.  We encourage all puppy buyers to contact us should any questions arise at any time throughout the puppy's life.