Itoba English Cocker Spaniels
At the ECSCA 2016 National Specialty!Logo Designed by Ed Lindsey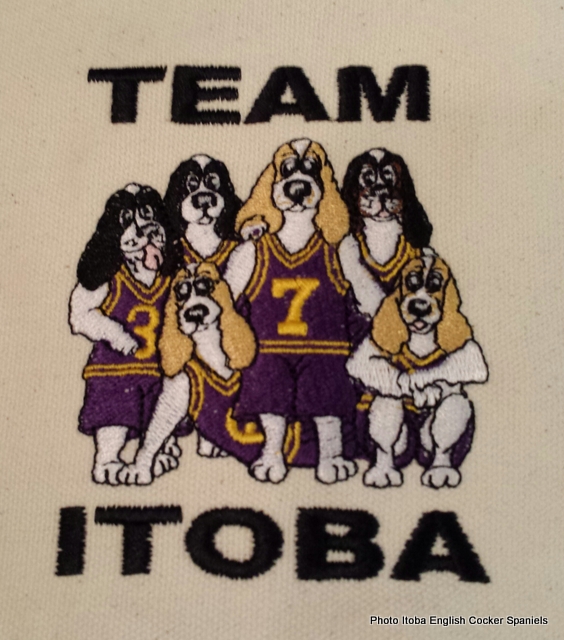 Go TEAM!!!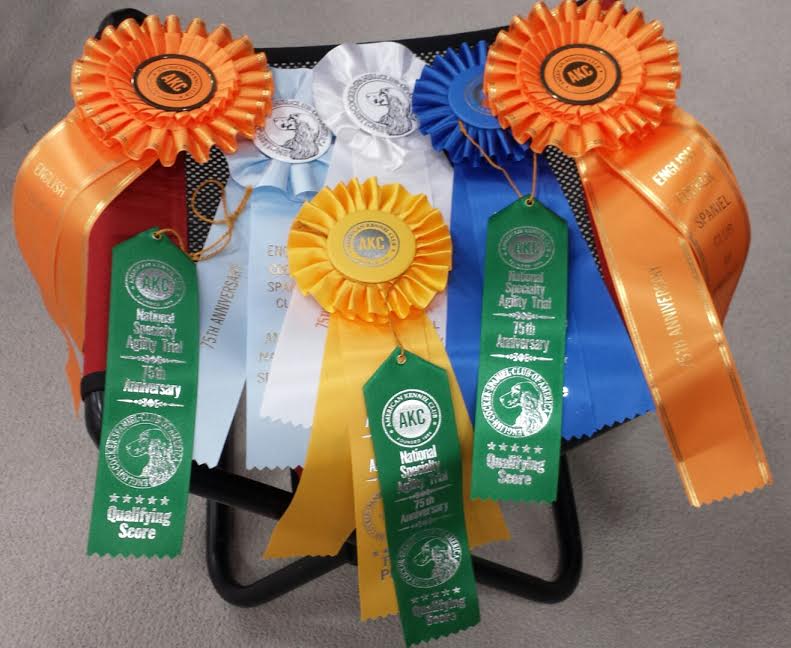 Congratulations!
 Ed and Mary Lindsey with Cu, Fergus and Layla
Mary Frenzel-Berra with Goose
Theresa Preston with Lady
  Sharon Spellman with Tata
for your wonderful performances
in the field, agility and obedience
at the ECSCA National Specialty!
You do us proud!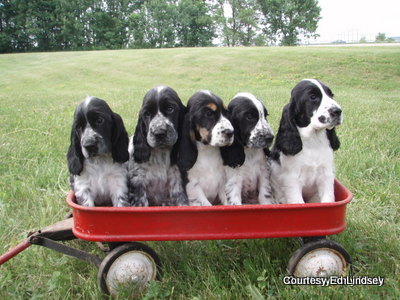 Welcome to the home of
Itoba English Cocker Spaniels.
The American Kennel Club has recognized our commitment to excellence in our English Cockers by conferring upon  us
American Kennel Club Breeder of Merit.